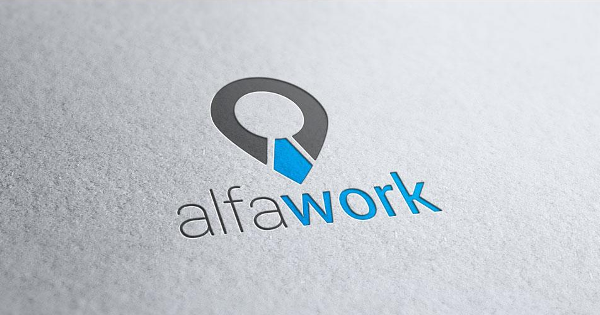 Your profile
• You have Bachelor master's degree in supply chain, Logistic
• At least 3 years of experience in Supply Chain planning (preferably in the food of pharma business) or in related functional areas
• Quality oriented with focus on analysis & reporting
• Project management skills (management of time, resources etc.)
• Advanced Microsoft Office knowledge (Excel, Word, Power Point)
• Good knowledge of ERP/SAP/APO
• Advanced English skills and preferably Dutch
• Communication skills
• Negotiation skills

Personality
• You are flexible, and you can set priorities for yourself
• You enjoy puzzling, collecting pieces of information and turn them into a workable plan
• You are good in trouble shooting and you can translate ad hoc solutions into more structural solutions
• You are a team player

RESPONSIBILITIES
• You will create weekly production planning for the horizon 3-12 weeks which are in line with the scheduling plan, considering:
 Planning parameters, Production constraints, available capacity and operations efficiency
 Demand requirements
• Through your production planning, you create visibility on raw material requirement and depending on availability you redefine priorities
• You are responsible for the production planning of new launches and renovations in line with business cases
• You manage accuracy of planning parameters and make sure that master data in the ERP system is kept UpToDate.
• You manage stocks and product availability and you proactively manage risks and opportunities with customers and Production.

BENEFITS
• Competitive Salaries
• Possibility to learn and develop inside the company and in a dynamic field
• Be part of an innovative team that promotes new approaches and technologies
• Professional training and support
• Meal tickets
If you find our position suitable for you, please send your CV at: andra.vacar@alpina.ro

Looking forward to meet you, and have you in our team!!!