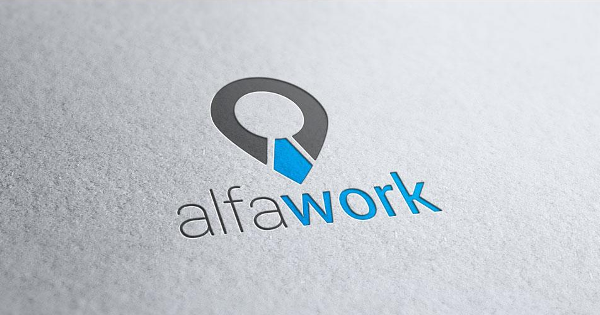 Your Mission:

To be a part of Societe Generale European Business Services means to work in a dynamic and active environment where your work has a real impact in the company's activity. Our teams work in an Agile mode and are constantly contributing to the growth of our center of excellence.

Your Role in a Nutshell:

· The Portfolio Manager is in charge to organize and animate the regular meetings to provide the progress of the overall CTB activity;

· You are in charge of projects portfolio situation (initial budget, actuals, re-estimation, planning, etc.) with a global overview of projects portfolio;

· Validate and consolodate new projects commitments following the domains rules;

· Collaboration with the COO Paris teams in order to consolidate the budget information (figures coming from
BSC, DTO, IT, etc.);

· Contribute to budget previsions for next year;

· Work with Transformation and Data Management managers to develop, refine and maintain accurate workload
allocations;

· Follow up invoicing of projects.

A little about you:

· 5 - 10 years experience in project and portfolio management in banking environment;

· Knowledge of Project Management methodology;

· Financial Background – Academy of Economic Studies;

· Use of Power BI and Microsoft Office tools (Excel);

· Good level for #English and #French (both speaking and writing).

We also value:

· Very good communication and coordination skills, ability to build and to maintain Stakeholders relationship on all levels – from team members to middle and Senior Management within the Group;

· Ability to work with or to coordinate multi-located teams and to handle mixed language documentation;

· Oriented to create and maintain a good team spirit with innovative team projects;

· Motivated by challenges with a good sense of creativity and innovation.

Besides a career what else we offer:

· Competitive remuneration based on qualifications and seniority;

· Yearly bonus per company policy;

· Discounts for retailers;

· Medical services and life insurance; private pension contribution;

· A modern working environment: open, informal, fun atmosphere;

· Continuous training and development programs;

· Work from Home 1 day/week after the first 6 months.