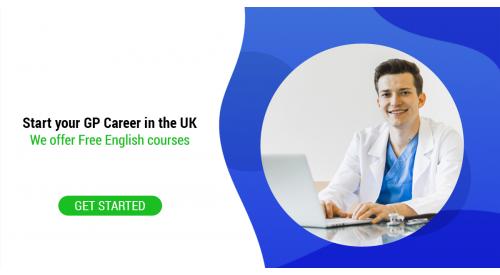 We offer a permanent position for Family Medicine Doctors (GP) with EU degrees. You will have the chance to develop your career in prestigious institutions from Suffolk, Norfolk, North East Essex and Waveney – United Kingdom.

● WHAT'S ON OFFER?

Free English Training Courses
● Free online English courses for 3 months
● A Paid Scholarship and free study materials, during courses
● Fees for up to 2 attempts of your IELTS test will be paid by the NHS

Permanent contract with UK GP Practices
● Very attractive salary: £70,000 – £90,000 gross per year
● Receive Offer Letter before starting the courses
● Free Accommodation for 3 months for you and your family
● Opportunity to meet your future employer in the UK before signing the contract (costs for this visit are covered by NHS)
● Relocation costs for you and your family will be covered for up to £8,500
● Full assistance with employment paper, bank account, NINO
● Full assistance with professional registration in the UK

Requirements
● Have a recognized EU Specialist degree in General Practice / Family Medicine
● Medium - Advanced English level
● Newly Qualified / Young Doctors are also accepted

Choose the safest and most secure route to become a GP in the UK! Apply with us today and our recruitment consultant, Mara Oprea will be at your disposal for further information immediately.