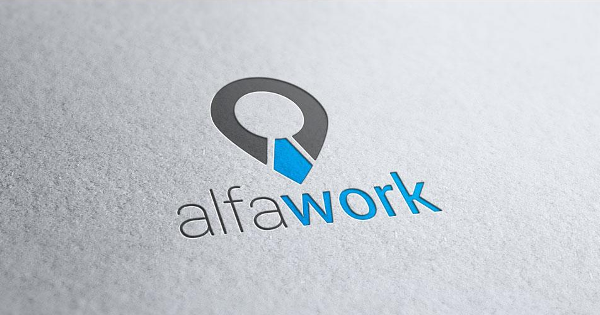 hashtag#Norway hashtag#construction hashtag#work
We are looking for 3 workers for a small hotel renovation in Norway.

Getting started - right away.
Duration 2 - 4 months
You will work with 2 more colleagues and you will be responsible for easy renovation work: plasterboard installation and stitching, laying of wooden floors (array and limin), interior and facade painting, door dismantling and replacement.
You will be provided with free accommodation in a separate hotel room, organized and covered by travel expenses to #Norway.
Afişează tot
Knowledge of English language.
Official #construction #work, joinery experience at least 1 year.
Responsibility and pace of work.
Not suitable for people with harmful habits.

Apply by clicking on the button or send directly to CV. by email to job.r9nn2@sopranapersonell.recruitee.com.