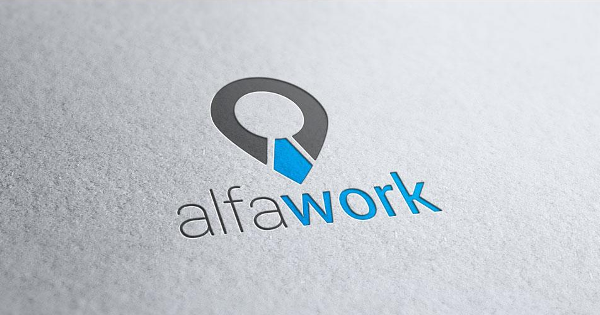 Cv on petre20ro2005@gmail.com
We are looking for someone with excellent communication skills and a team player, capable of self-learning and working in a challenging and dynamic environment which requires switching tasks. We are looking for someone who will challenge us to take them further.

Cerințe

Must:

BSc/BA Computer Science or equivalent.
Very good #Java knowledge and at least 2 years of experience as Java software engineer
Proven experience of OO software design and multithreading programming.
Proven experience in SQL and relational DB concepts.
Core:

Experience with JEE application servers (JBoss is preferred).
Experience with Spring environment.
Experience with JPA and Hibernate.
Familiarity with PostgreSQL / Oracle DB / MySQL.
Advantage:

Familiarity with JUnit testing and continues integration environments.
Familiarity with Eclipse RCP / Swing.
Familiarity with Maven.
Familiarity with JMS and messaging-based solutions.
Familiarity with EJB environments.
Familiarity with no-SQL Databases / Big-Data (Elasticsearch preferred)
Experience with network management systems (NMS/EMS) and SNMP.
Experience of working in multi-site projects.
Experience of working in a Scrum / Agile project.
Responsabilități

We are looking for a technical person who will:

be part of a team developing network management system for managing Ceragon's devices.
be responsible for the design and development of different features of the NMS product.
take active role in discussions regarding the NMS product future architecture.