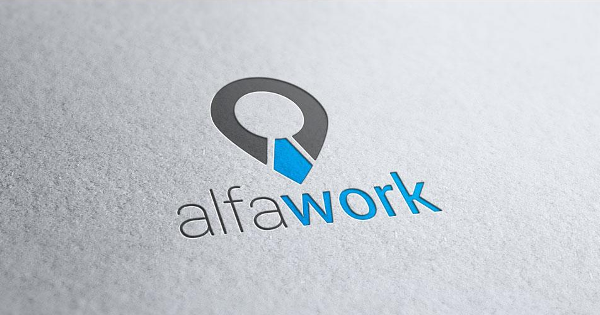 The new year looks very bright and we are looking to expend our teams ???? QA (manual testing) and BA are the first two lucky ones.

➡️First step: meet us here:https://mindit.io/our-offices-built-with-dreams/
➡️Second step: Let me know if you are interested in one of those 2 open roles (here or at andrada.covaci@mindit.io)
➡️Third step: Come and meet us!