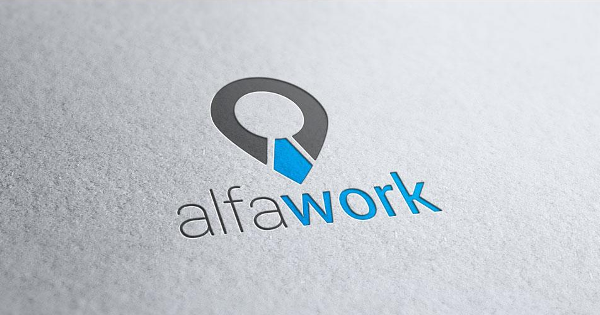 Today we sell 3rd party products for radio to go with our 4G Cloud RAN. To increase our product portfolio, we will develop our own Massive MIMO radios for sub 6 GHz and mmWave for our 5G cloud RAN based on Open Interfaces. Focus will be on advanced technology and product development together with customers. We will progress this as a start-up company in Mavenir and leverage the whole organization. If you would like to work for a startup with resources, this is it.

Role Summary:

Your role will include RF design activities such as:

Active part in Customer solution design
Requirement analysis
Close cooperation with other radio designers
Close cooperation with FPGA and RF circuits vendors
RF design and optimization
Timing solution for complete radio, HW part
RF layout solutions
RF validation and commissioning
Securing Product approval FCC, CE etc
System documentation
RF troubleshooting
Support production start and volume ramp up
Support field performance activities
Job Requirements:

In-depth knowledge of radio development for mobile networks, especially on 3GPP LTE and NR
Excellent inter-personal skills
Excellent verbal and written communication skills
Excellent presentation skills for a variety of audiences including executives, partners, and customers.
Ability to quickly grasp and adapt to new technologies and concepts.
BS Degree in EE or CS. MS Degree highly desirable
At least 10+ years' experience in mobile telecommunication industry
Accessibility

The Company is an Equal Employment Opportunity (EEO) employer and welcomes qualified applicants from around the world, regardless of their ethnicity, gender, religion, nationality, age, disability, or other legally protected status.