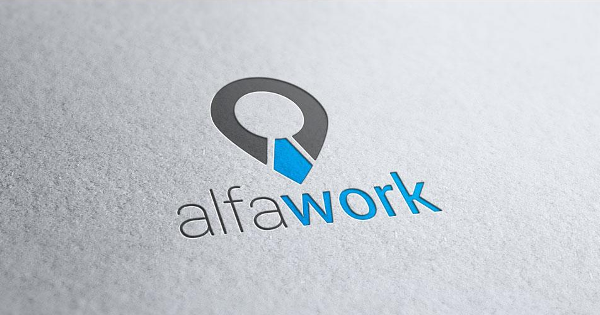 #Bucharest, 2019-01-22

Got a head full of ideas?

Good.
We are currently seeking Junior #Recruitment and #HR Partner, focused on the entire recruitment life-cycle from start to finish for technical and non-technical job openings.

You will also have the opportunity to explore a variety of HR projects, starting with creating great on-boarding and integration experience for new employees, employee engagement actions and developed feedback aimed at improving company retention.
So:

If you think chatting with people and finding their job fit would be the best past time activity;

If you feel that recruitment is the process that turns strangers into friends;

If you enjoy being on the other side of the desk;

If you are able to find where talent and drive reside (and note down the address);

If you are able to walk the extra mile in someone else's shoes;

If you are great at stalking people, but with only peaceful intentions;

If you are good at showing people around and sharing your wisdom;

If your organizing and prioritizing skills are borderline OCD (but can leave some room for the element of chaos);

If your time management skills are better than Doctor Who's;

If you are a great listener;

If your mind is filled with new ideas and you enjoy putting them on paper;

If you like getting involved in all that's new;
No more ifs ands or buts.

Come to the HR side; we have cookies… and chocolate…
What we need:

Passion, enthusiasm and a great desire to learn are absolutely mandatory;
Experience in recruitment (the more the better) is good to have;
Bachelor's degree in Psychology & Sociology are preferable;
Fantastic grasp of the English language;
Team player (working well within a team, capable of interacting and understanding other employees);
Excellent communication skills (written, telephonic and live);
Diplomatic and kind;
Not easily scared by a high work volume;
Creativity and good writing skills;
Good presentation skills;
Knowledge of Romanian Labor Law – nice to have;
Open minded and flexible.
So, if you feel you are up for the challenge, here's what you need to do:

Draft up a job description for a made-up vacancy at an imaginary company and send it to career@everymatrix.com. Feel free to create anything: from a superhero Job Description, to a sales manager one, to a geeky and awesome IT job. Sky's the limit!