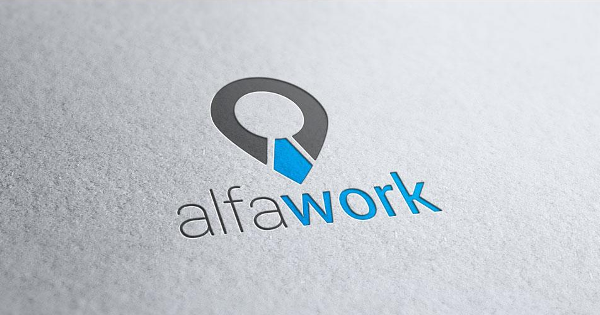 ConSol Partners client are looking for local
Fibre Planners to join a long term mission in Germany.

???? Various locations across #Germany
???? National languages of the country above
⏰ Contract

Please reach out to me below if this will be of interest!

Charlie.Fox@consolpartners.com/Anand.chowbay@consolpartners.com

☎️ +44 203 207 7984

If you know somebody who would be suitable for the position, feel free to reach out to me to find out about our ???? REFERRAL PROGRAM ????