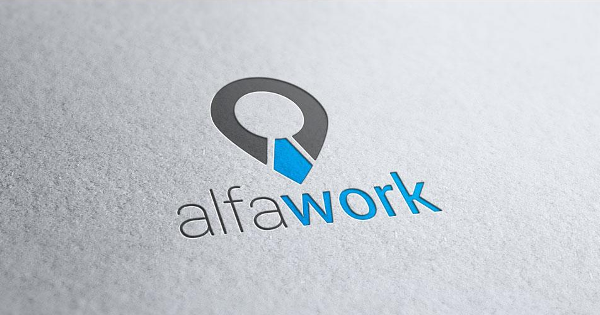 #BusinessManager #Singapore
Amaris Consulting - one of 20 brands of Mantu Group, is hiring more Junior and Senior #BusinessManagers to join the team to expand the business in Singapore.

Also open for #European profiles.

Our ideal candidates should have:
✔ Master Degree from Business or Engineering School;
✔ 2 - 4 years in Business Development/ Headhunting or passion for Business Development;
✔ Entrepreneurship and business mindset;
✔ Excellent communication skills;
???? If you have any queries, just feel free to ping me here for further information.
???? I am delighted to received your application at xnguyen@amaris.com

Thank you!